Announcements

Welcome to the new Colorado Springs Interquest Rotary Club website.

 

Please look around and see what the site has to offer.  And check back, because we will be adding more information and updating the site soon...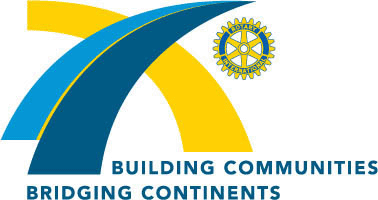 Rotary International 2010-2011 Theme
Welcome to the Rotary Club of Colorado Springs Interquest web site.  We invite you to take a look around our site and find out more about our Club and about Rotary.
Yours in Rotary,
Brian Stewart
President
Rotary Club of Colorado Springs Interquest, Colorado
 Rotary Theme 2010-2011:

Building Communities
Bridging Continents

Ray Klinginsmith - President, Rotary International
Steve Berg - District Governor, District 5470
Brian Stewart - President, Colorado Springs Interquest Rotary Club
Darlene Cramm - President-Elect, Colorado Springs Interquest Rotary Club